Dear Friends and Supporters,

I have a lot on my mind. Earlier this week it was announced that the National Endowment for the Arts will be cut under the Trump Administration's 2018 budget plan. For those who are unfamiliar, the NEA funds a lot of programs that provide classes and other opportunities for people in underprivileged neighborhoods. 40% of NEA-supported activities take place in high-poverty areas and 36% of NEA grants support people with disabilities, people in institutions and veterans. Eliminating the NEA will affect everyone, but especially those in our society who are most vulnerable. People everywhere need an outlet for creative expression, but for children and adults in high poverty populations, the joy, release, and relief that arts education provides is essential. I've spent a great deal of time this week reflecting on the role dance education has played in my own life. There have been countless moments through the years that dance class has saved me; when my parents divorced, when I moved to Seattle for college, and then eventually New York, when I was diagnosed with an autoimmune disease last year…..the list goes on. Teaching is important to me because I want to provide a safe haven for others, and that's why the National Endowment for the Arts is so valuable. It provides those opportunities.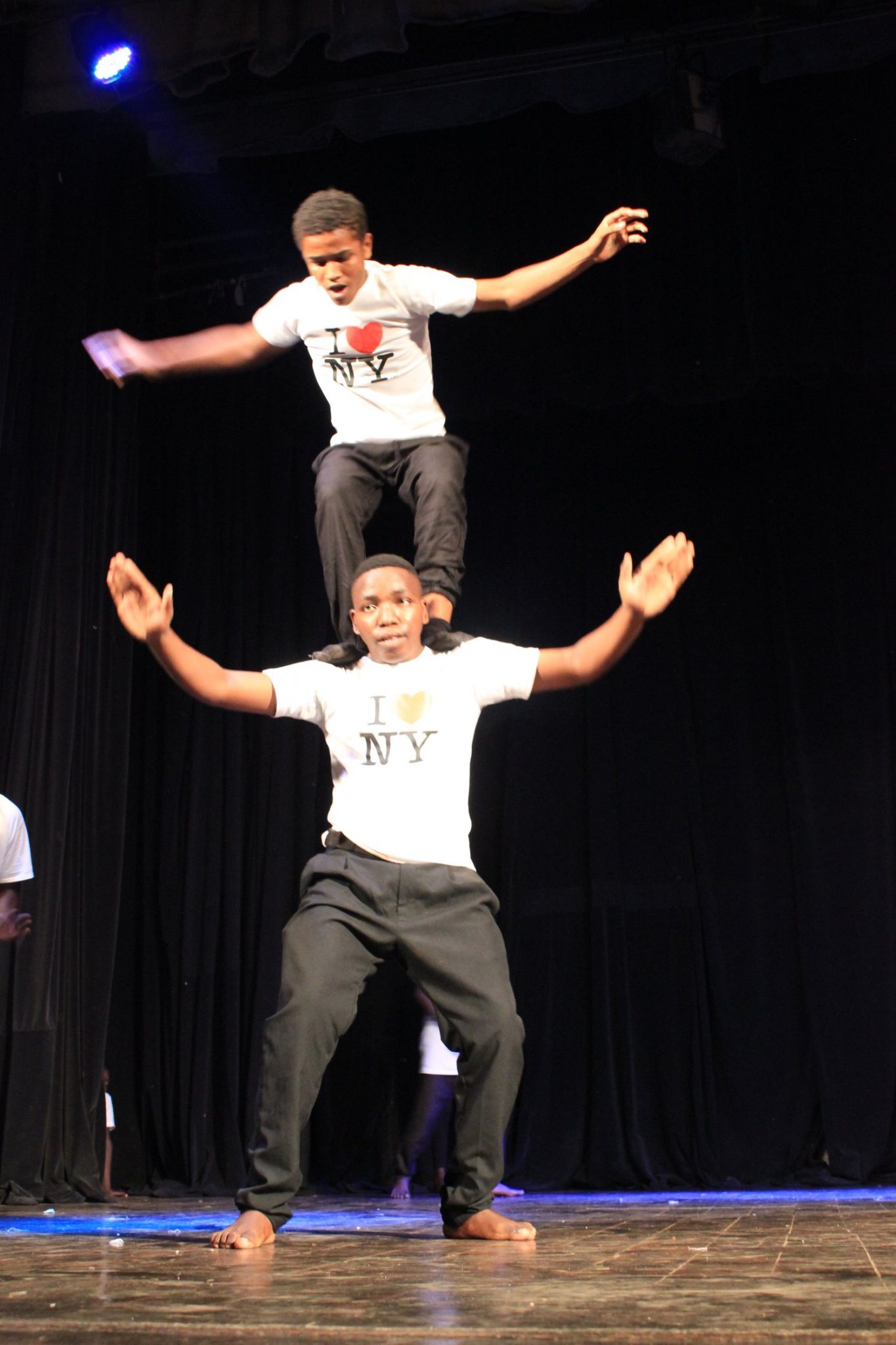 When I was in Uganda in January, my professor, Deborah Damast, led a group warm-up to kick off the first week. She used the song Rise Up by Andra Day, which had me grinning like a maniac (and still does every time I hear it). Moments before the warm-up began, we were mingling and introducing ourselves, and it was difficult to understand one another at first. The Ugandans speak English as a second language (or third….or fourth….). There were several languages represented in the New York group, but none of us spoke Luganda, the native language for that area of Africa. However, once we began to dance, none of that mattered. We were communicating fluently through movement, and that was the first of many moments on the trip that I began to understand how dance education can impact the world. The unity created in those precious five minutes of warm-up moved past language, culture, and borders, and it spoke to our deepest need for expression and human connection. I view Tap Uganda as a continuation of that beautiful time. The quick friendships we forged have me in awe of our immense capacity for love and the power of the arts to provide an avenue for expressing it. Regardless of where we live, what we look like, our religious beliefs, our languages, or what we eat for breakfast, we connect through movement. I SEE my students and they see me, down to the core. I think every dance educator feels that to some extent. Our connections with our students, peers, and teachers create empathy, and we need more of that in our world, not less. Removing the National Endowment for the Arts places some of these essential human qualities in danger on a national and international scale. We have a thriving arts scene in the United States that has the power to affect change around the world. It's certainly my mission with Tap Uganda, and there are countless other US-based individuals and organizations doing meaningful work abroad. For all of us to continue our work both here and overseas, we need support at home. In this very big moment where the NEA could be cut, and we stand to lose so much, go support the arts. Attend a show. Take a dance or music class. Donate to an organization of your choice. Small daily gestures contribute to big change, and it's a crucial moment both in the United States and around the world for arts communities and the people who benefit from them. We are a better world because of who we are as individuals when the arts play a large role in our society. In the song Rise Up, there's a line that says "…all we need is hope, and for that we have each other". Go make a difference for arts education this week, and remember that we're all on the same team. Rise up. Contribute. Be kind. Repeat. With love, Pam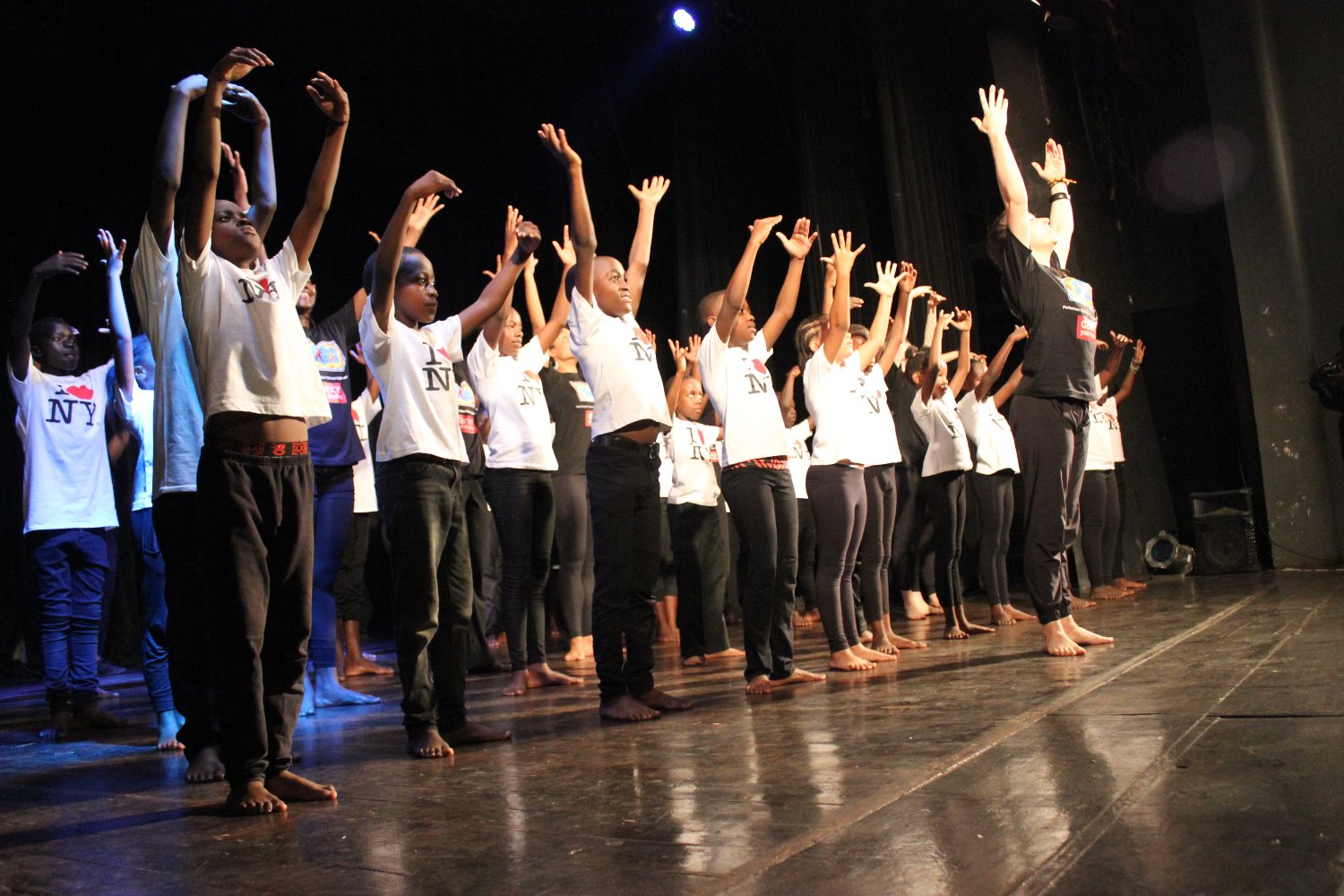 Photo credit: Joseph Bukenya; Kevin McEwen
Ready to help Tap Uganda?
We are accepting donations through our fiscal sponsor Fracture Atlas. Click the button below to be taken to our project page to donate towards the project.